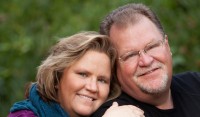 Meet the fun couple behind Elope to Sunset Cliffs™ and Vows From The Heart. Christopher and Mary are Husband and Wife Chaplain's that are focused on making your elopement ceremony everything it should be without the high costs associated with other ceremony services in the area.
Blessed by their calling in life, their excitement in marriage and most importantly, being a couple in Love shows in every ceremony they present. "Happy", "Lighthearted" and "joyful" are just a few words to describe the type of ceremony they are part of. Whether a civil type ceremony, spiritual or religious, they focus on their couples without any personal judgement or religious agenda. We are VERY LBGTQ friendly and open to all….
"It's your day and your choice! If you're not religious… Don't have religious ceremony! If your Christians… have a ceremony that reflects the faith! It's what Chaplains do!" – Rev. Christopher
---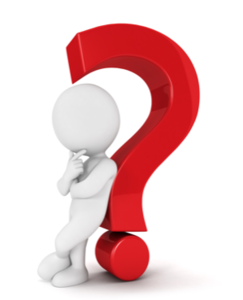 What is a Wedding Chaplain?
Chaplains (Clergy or Laity) have the ability to support individuals in time of need without personal judgment or religious agenda. This allows Chaplains to serve couples of all faiths, beliefs and even non-beliefs in planning a wedding ceremony that reflects their passions and personalities!
In addition to our ceremony always being fun, lighthearted and romantic; our styles and personalities allow for us to always respect our couple's beliefs with a foundation that reflects who they are! Whether their ceremony is Civil, Spiritual & Traditional or Christian; we can help. Our goal is to exceed your expectations in a Wedding Officiant…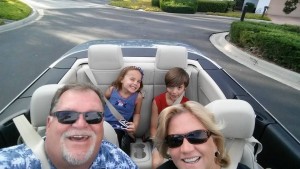 When they're not providing ceremonies for full service weddings, elopements, vow renewals or their Military Mondays philanthropic outreach. You'll find them grabbing their Grandchildren and running off to some crazy place to keep them fun and young at heart!
---