Please read our update on COVID19 | Coronavirus Below!
---
All of the Sunset Cliffs shoreline parks (Osprey Point, Pappy's Point and Luscomb's Point) require an event permit ($187) to have an elopement ceremony, even for just the two of you!  This permit MUST BE OBTAINED prior to booking our elopement services. San Diego City Parks Department information: Phone: 619.235.1122 / WEBSITE.
This permit is not needed for our Elope to Oceanside location.
---
We will send you all the information needed and then wait for you to obtain your permit. Once you have your permit, your simple to plan Elope to Sunset Cliffs™ special starts! This is the perfect alternative to going to the local courthouse or that cheezy Vegas Wedding Chapel, especially at sunset! Plus, our services are without a lot of the restrictions made by the other elopement services you'll find when trying to book a quick and easy Elope to Sunset Cliffs™ celebration.
---
Your Elope to Sunset Cliffs™ elopement package includes:
AN AWARD WINNING Wedding Chaplain: A personal, lighthearted and romantic elopement ceremony.
No Additional cost for the type of ceremony you desire: Christian, Spiritual or Civil Type.
No Additional fees to file of your marriage license: Following the ceremony we'll file with your County Clerk if so desired.
No additional charge for adding acts of celebration like adding the Sand or Lei Ceremony (as long as you bring your actual items!)


---

~~~~~ FOR OUR SAFETY ~~~~~
 We require EVERYONE to wear FULL facial coverings (Nose and Mouth) at all times except for our couple during the ceremony.
We will maintain 6ft social distance at all times.
If you book third party videography; NO microphones permitted on Officiant. Shotgun Directional Mic Only.
We will offer to sign your marriage license and return to you for filing to avoid 3 day quarantine of paperwork
*Conditions, health and safety mandates change almost daily in San Diego County AND BEACH ACCESS MAY BE PROHIBITED. We strongly suggest that you monitor San Diego's changes so not not be surprised…
https://www.sandiegocounty.gov/content/sdc/hhsa/programs/phs/community_epidemiology/dc/2019-nCoV.html
Beware of other elopement services making unsubstantiated claims. ANYONE can say they've been performing weddings in San Diego for generations, create their own award emblem or picture proclaiming they are the BEST, the BIGGEST, the OLDEST or MOST TRUSTED. Those claims are absolutely meaningless without an objective, 3rd party accreditation or wedding industry governance (like those below).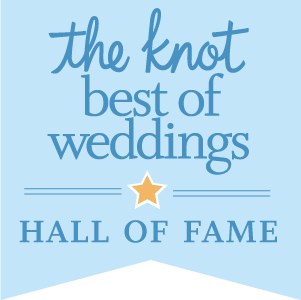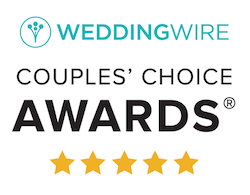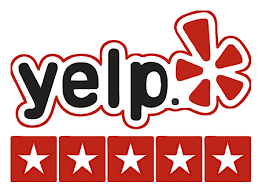 A+ Rating and Better Business Bureau Torch Award Winner!