Let us share with you what sets us apart from the other elopement services in San Diego when it comes to the extras.
WE DO NOT take a referral fee or commission from any vendor associated with Elope to Sunset Cliffs™! As a matter of fact, Only vendors that agree to offer their services at a discounted rate are part of Elope to San Diego services!
Eloping couples REVIEW and BOOK DIRECTLY with each vendor! This helps avoid any miscommunications and allows couple to work directly with the vendor.
Couples are NOT FORCED to use any of the vendors associated with Elope to San Diego!
The Glorietta Bay Inn Special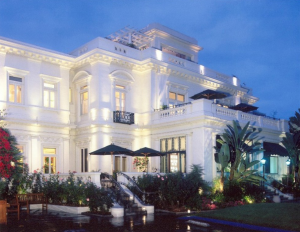 We are very proud to have a wonderful working relationship with The Glorietta Bay Inn, a charming boutique hotel is located on Coronado Island.  You'll love the local shops, restaurants and world Famous Hotel Del Coronado. With 11 Mansion Rooms and 89 Contemporary Rooms and Suites, Glorietta Bay Inn takes you back to a world of historic beauty with all the modern amenities. Plus, as a bonus, All rooms include complimentary continental breakfast. Not valid 6/15 through 8/15 or any major holiday weekend. Based on Availability
Photography Special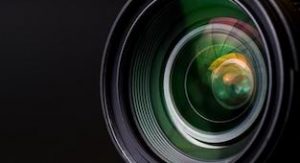 Imagine a Professional San Diego Digital Wedding Photographer (Not a family member with a camera) capturing your elopement without the high cost associated with booking a "photo session"! Your ceremony and a few formal photos following the ceremony will be will be processed and saved to CD-ROM, DVD or online gallery for years of memories. Some photographers even offer special extras (Prints, photo-books, print to canvas, etc.) at a very low Special Elope to San Diego prices.
Transportation Special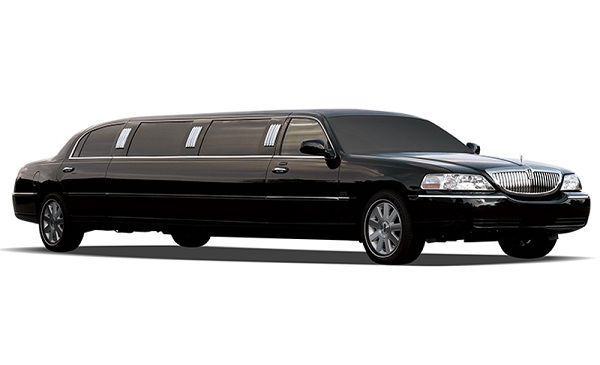 Imagine being whisked away to and from your elopement ceremony in a stretch Limo or private Towne Car. Elope to San Diego has teamed up with one of San Diego's premier independent Limo companies that has agreed to help make your day even more special by offering services at the lowest rates possible, much lower than you could book yourself. This Limo can transport you and 7 of your family and friends! To make it even more special, airport to hotel pickup is available!
Hair and Makeup Special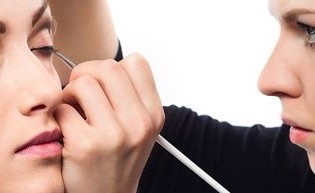 Want to make sure you look your best for your elopement? Consider having a Professional makeup and/or hairstylist get you ready in your Hotel room prior to the ceremony.The rates offered by these professionals are far below what you may think and just for Elope to San Diego couples!
The prices offered by select vendors are only available to you AFTER booking Elope to San Diego and based on availability. In the event you cancel services by Elope to San Diego, prices by additional vendors WILL return to each vendors original price. Furthermore, as you will contract with each vendor independently, Elope to San Diego can't be help held liable for any services offered by each vendor nor can Elope to San Diego be held liable for any commitment, promise, warranty or guarantee implied or services offered by the vendors.